WELCOME TO BACKFLOW TECH
Helping Protect Public Water Supply Since 1998
What Do We Do?
For the last 20 years, Backflow Tech has provided El Paso & Southern New Mexico businesses with backflow prevention services. We provide testing, repair, maintenance, and replacement on all types and sizes of backflow devices; including those on fire suppression systems. Our testers are certified and arrive on site with parts to repair most backflow units if necessary.
What Is a Backflow Preventer?
A Backflow Preventer is a device that prevents the backflow of non-potable water into a potable water supply. When a unprotected backflow occurs, it can pose a health hazard to water consumers. To keep consumers safe, annual testing of the backflow preventer ensures that it is within correct tolerances and functioning properly.
How do you know your Backflow needs to be tested?
Your local water company will send you a notice that indicates an annual test is needed on either your domestic, irrigation, or fire line. That is when you call us to schedule your test!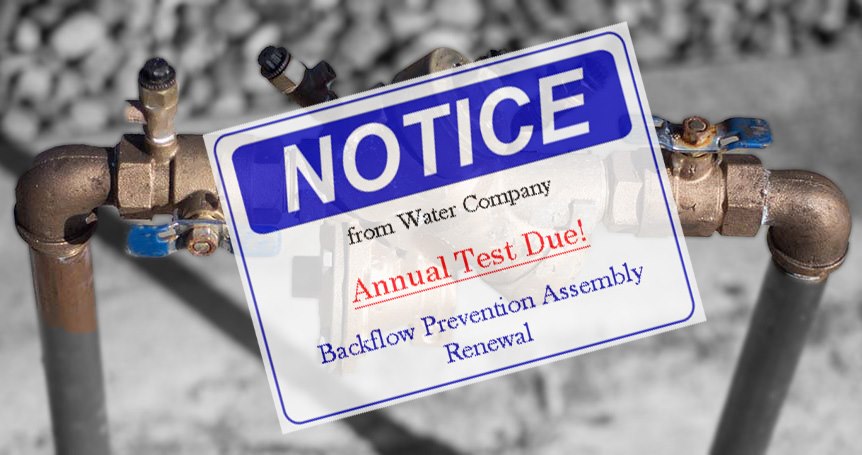 ---
For answers to all your questions, do not hesitate to call, text or email us!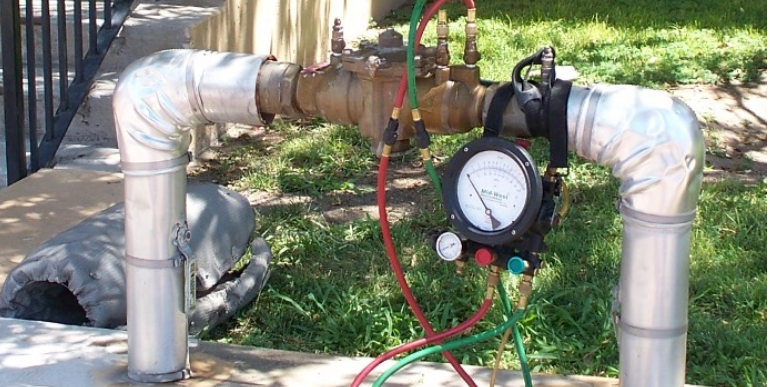 Testing
Initial Turn Ons & Annual Tests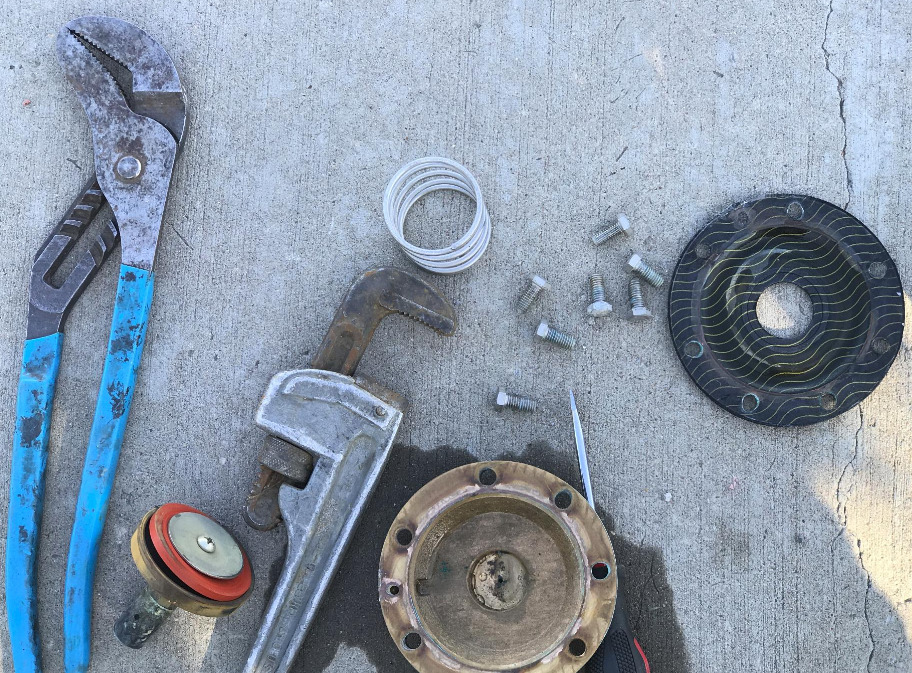 Repair
On all types of assemblies
Installation & Replacement
On all types of assemblies

Fill out the form below for a fast and convenient way to contact us!